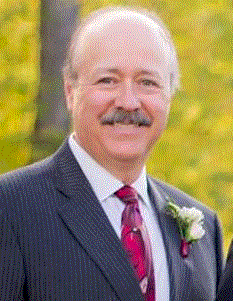 Ryan P Urban is the owner of Alpha Management Inc.
​
Ryan has been in financial services for over 20 years, and is the author of the book "The Business Owner's Guide to Money".
​
As an independent broker and consultant, Ryan identifies the individual needs and goals of business owners and implements smart, affordable plans based on their situation.
Ryan works with business owners from coast to coast, and can meet in person, online, or by phone. To arrange a meeting, call him directly at

719.659.9190

or by email.